Cerebro team is here to bring you fast and scalable growth.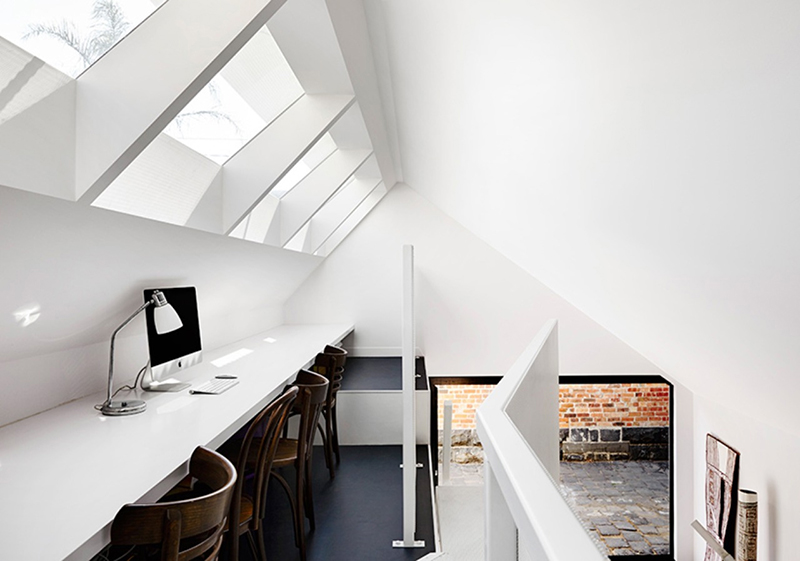 Our authors are experienced consultants, coaches, and digital entrepreneurs that can help you reach your company's goals and grow your business. They have helped businesses worldwide get hundreds of millions in funding and just as much in sales.
The authors know the ins and outs of running a tech business and can help you generate leads, drive traffic to your website, increase sales, and strengthen your brand.
If you are serious about taking your business to the next level, check out our guides. It's time you establish a brand that will be an industry leader.